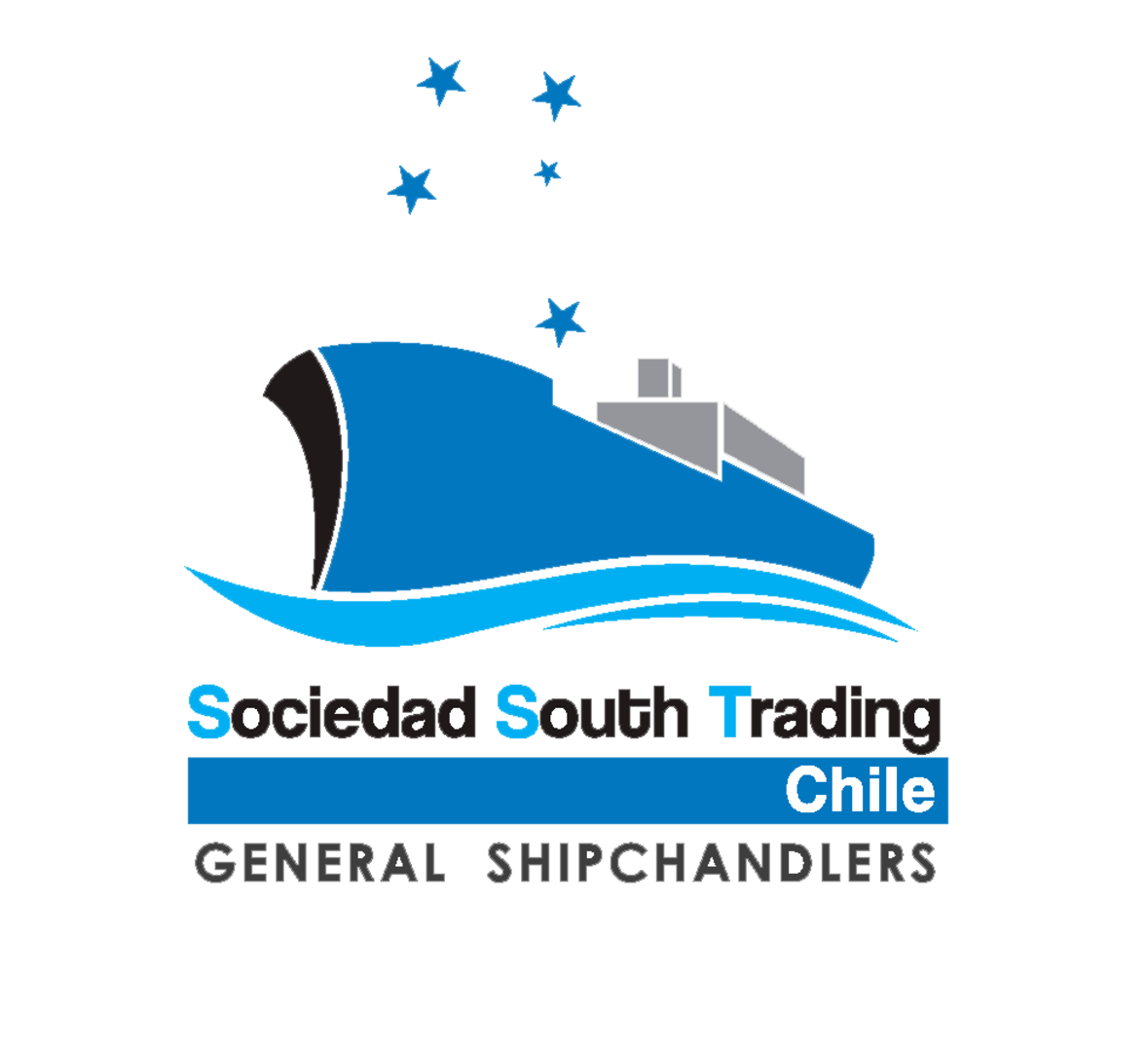 Our company
SOUTH TRADING , GENERAL SHIPCHANDLER, based in Chile, dedicated to supplying provision and stores to vessels at main Chilean ports, offers you its services. We are a company with a firm focus on quality and customer service, we build long terms relationships with our customer with transparency , mutual trust and delivering a high quality product complying with our customer needs.
Ports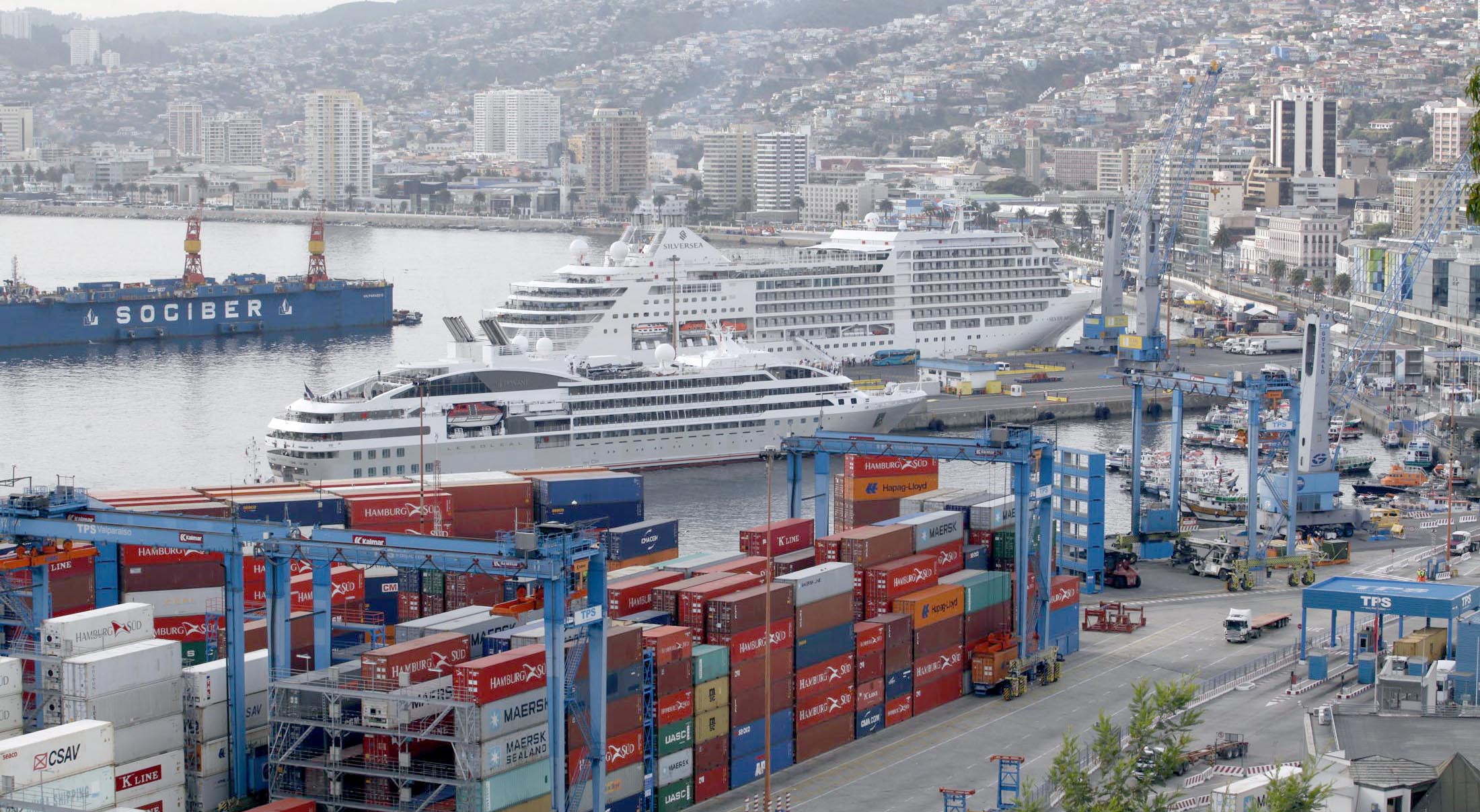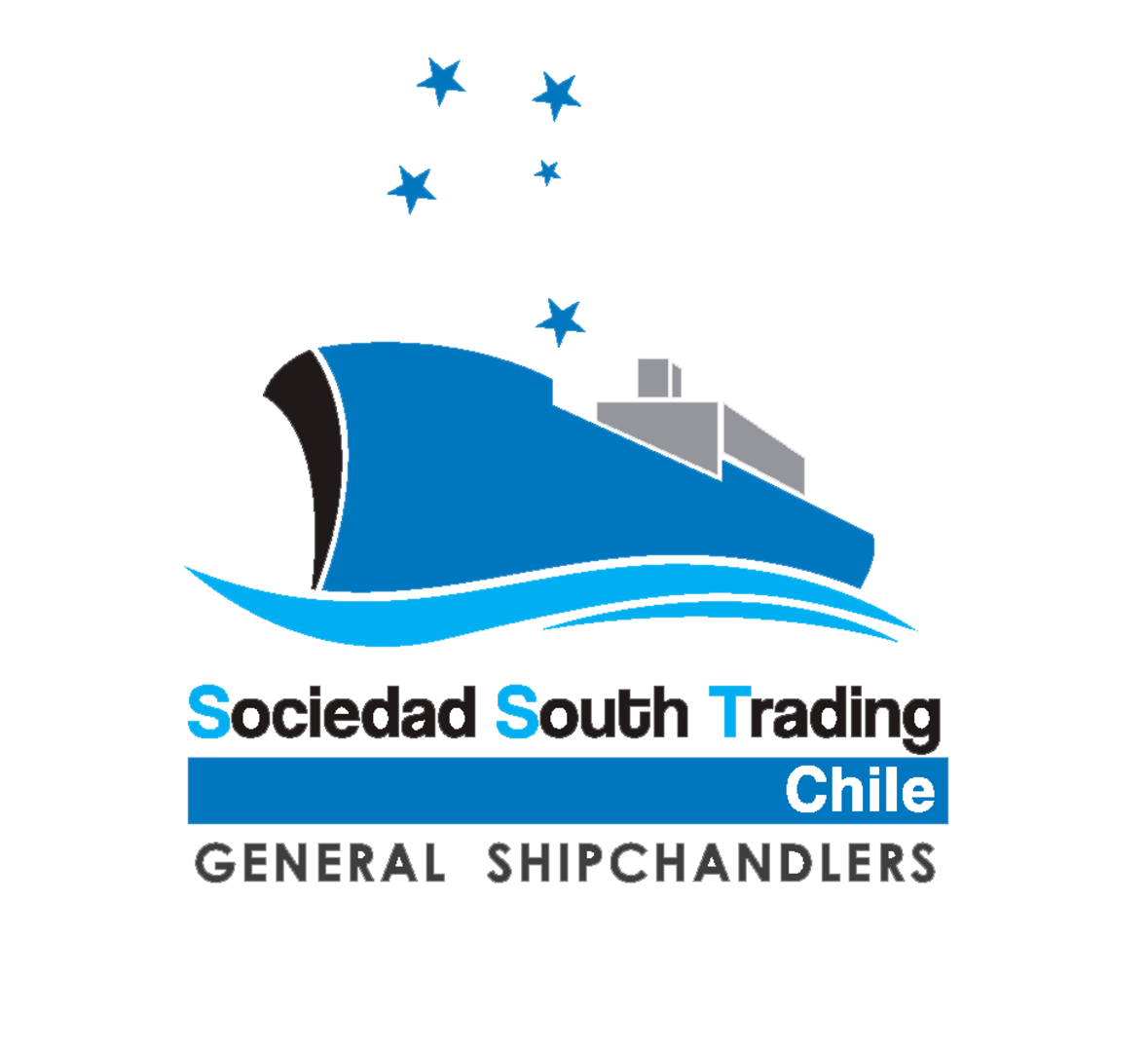 Puerto de Valparaiso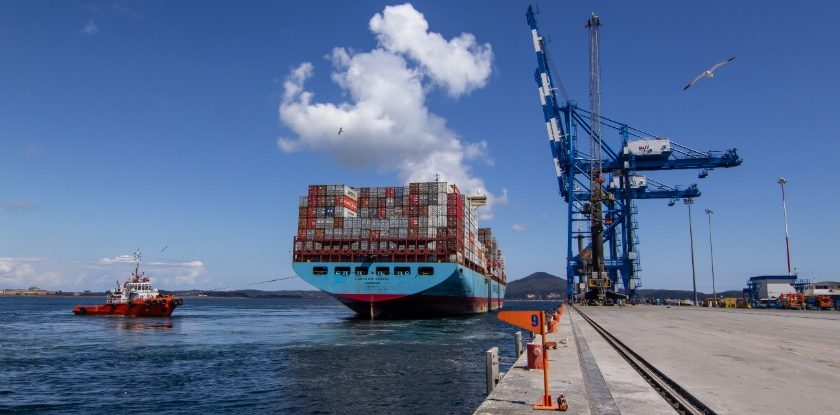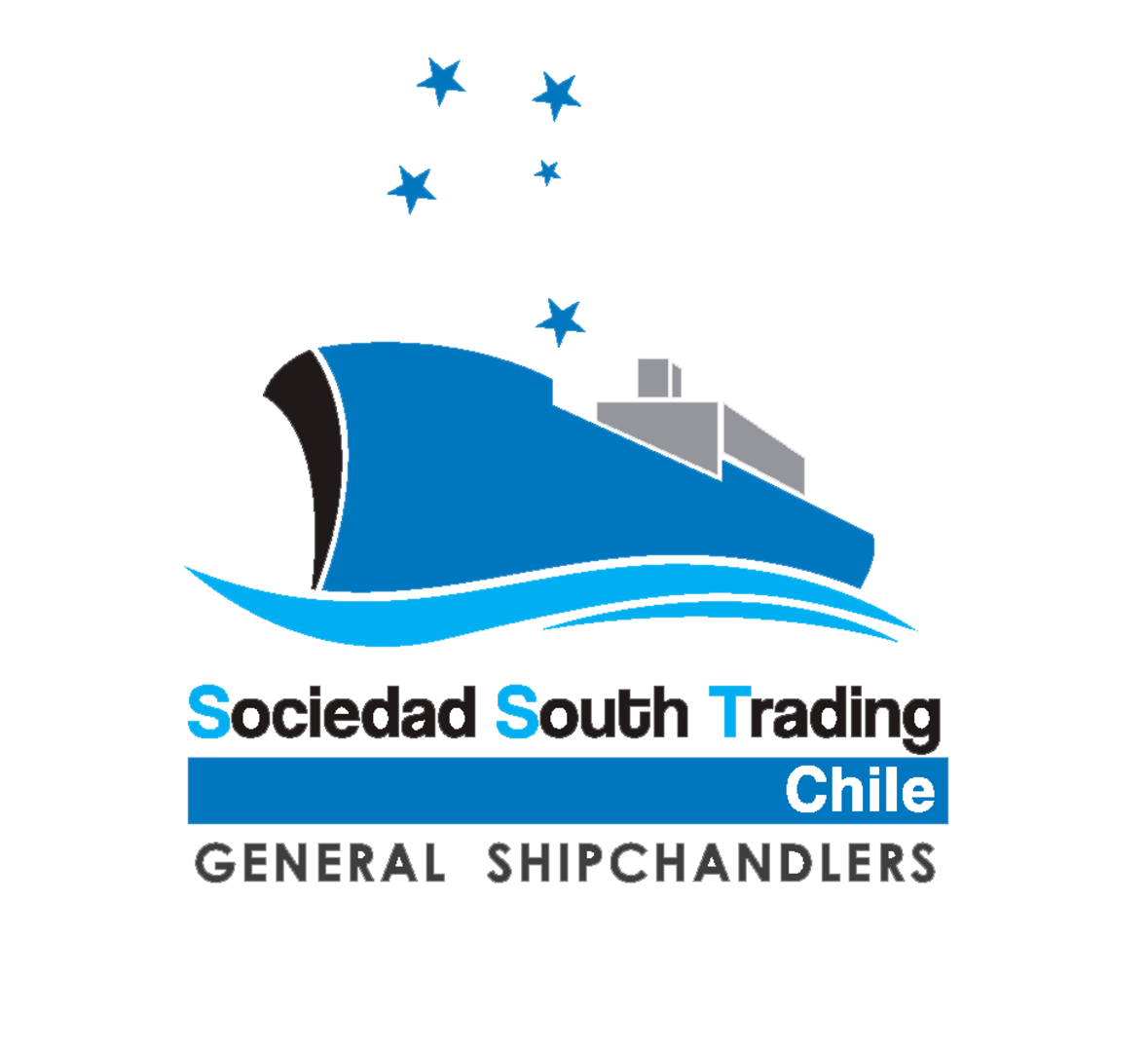 Puerto de San Vicente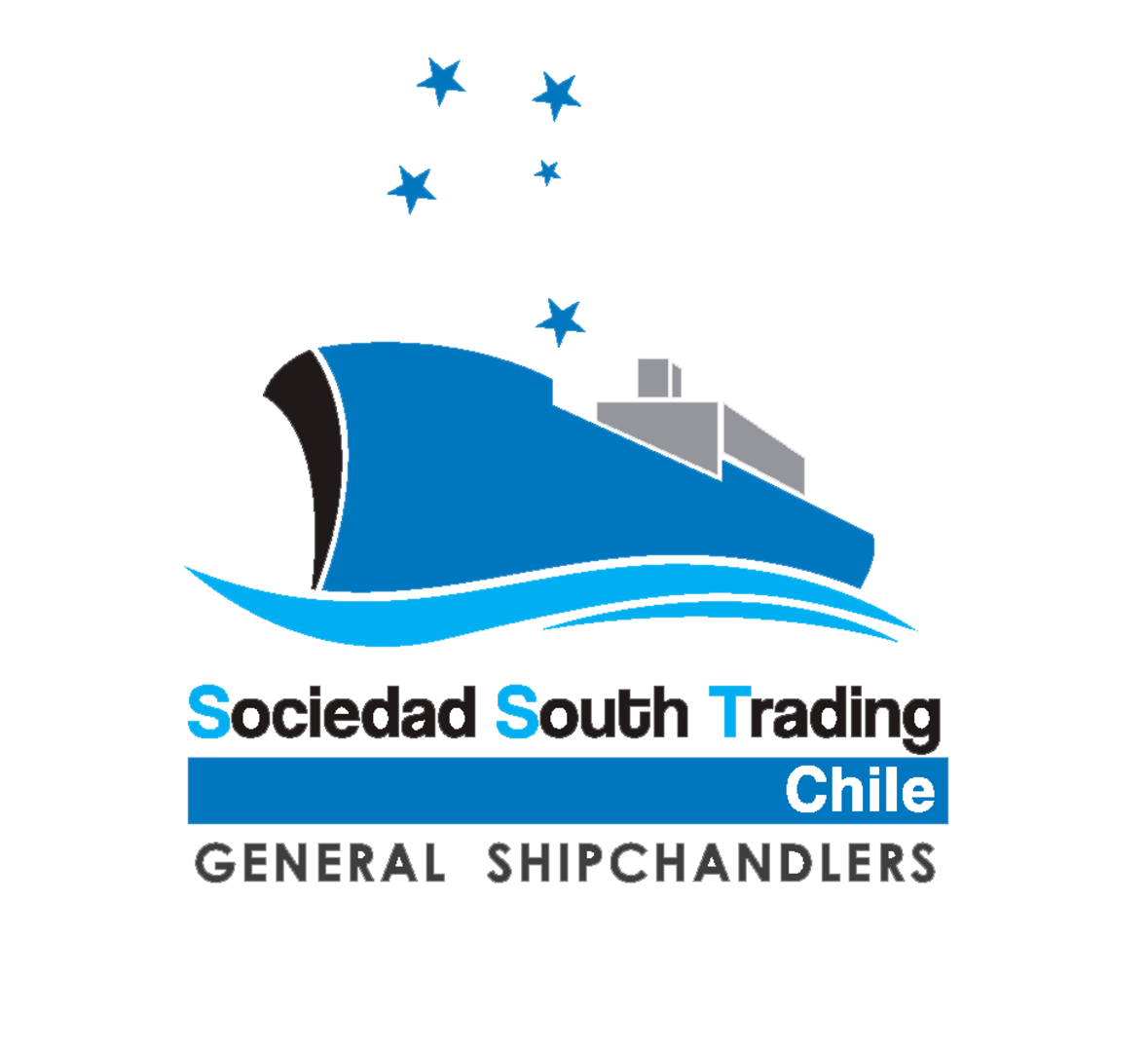 Puerto Calbuco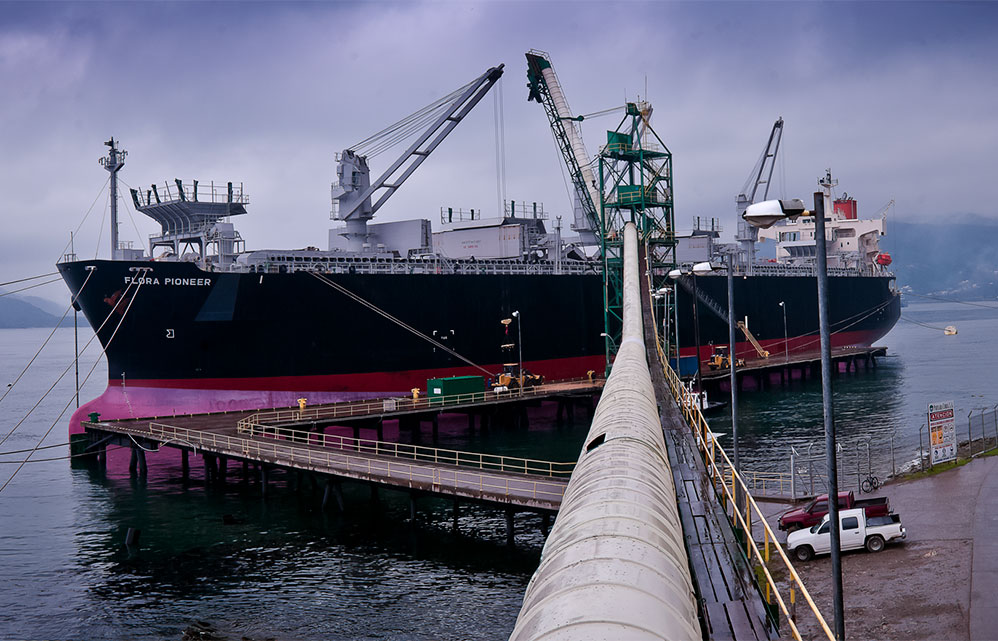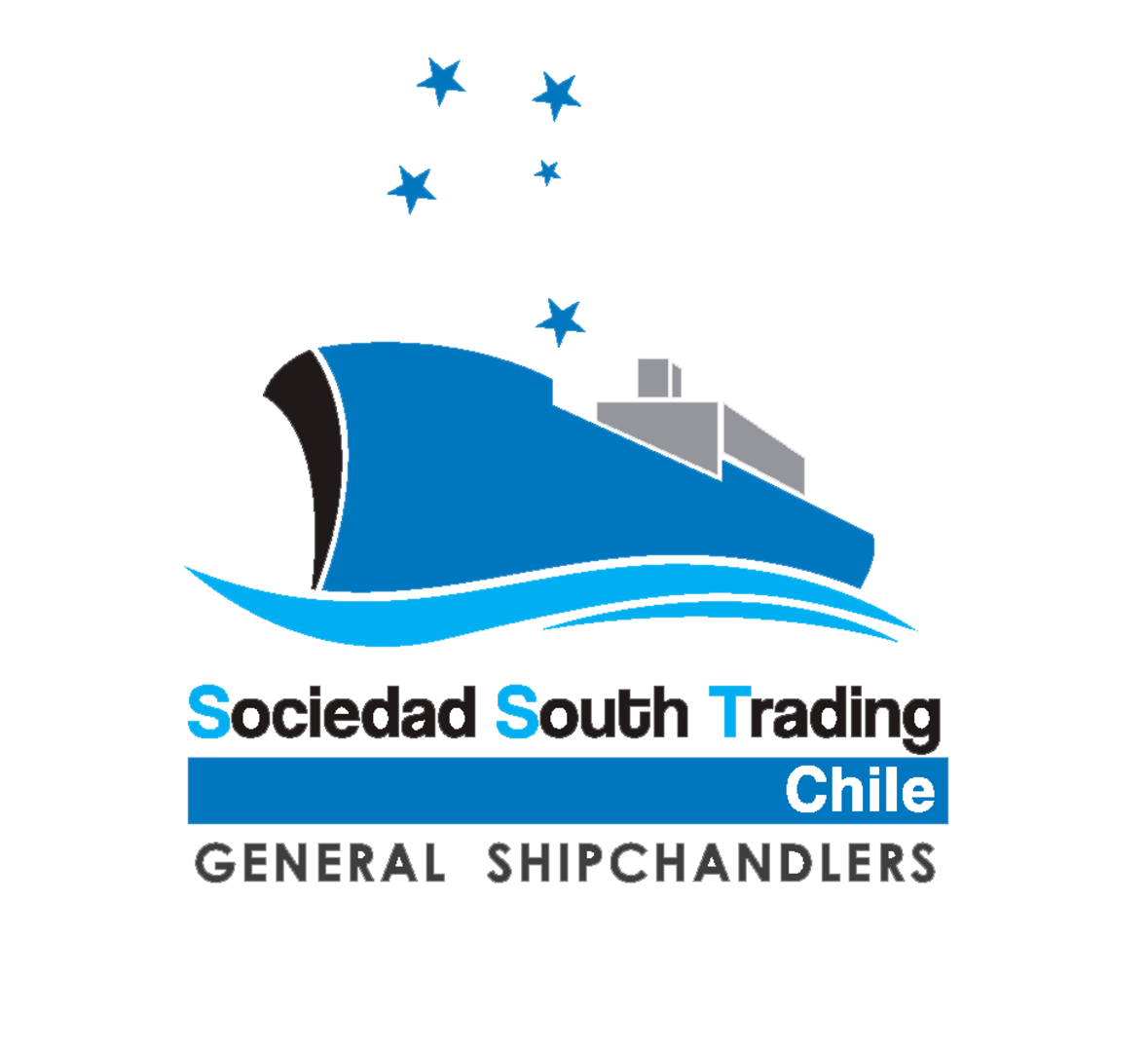 Puerto Corral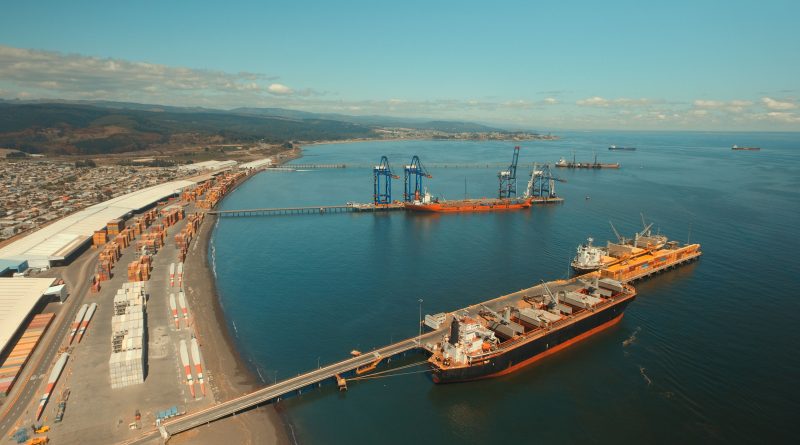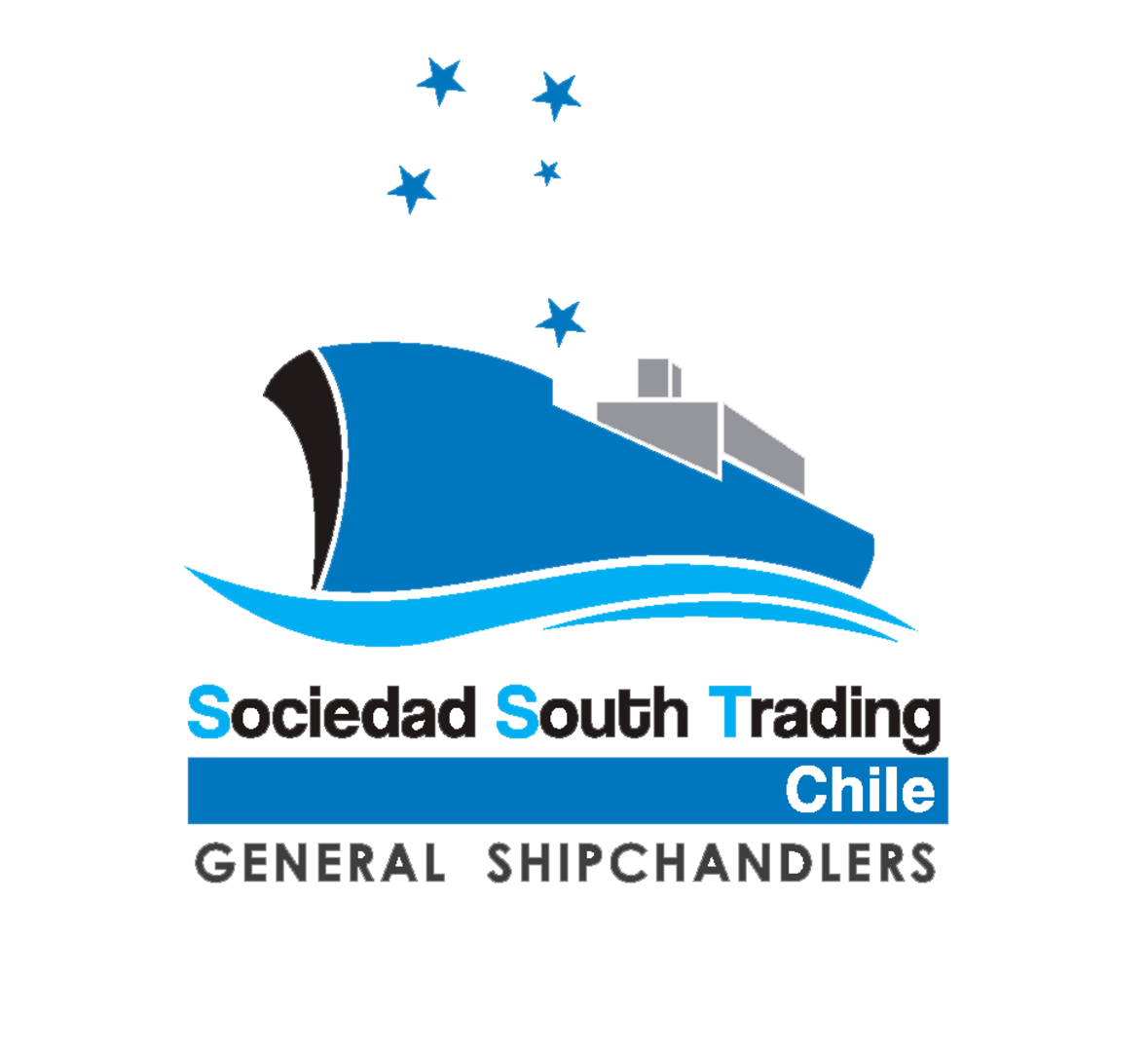 Puerto de Coronel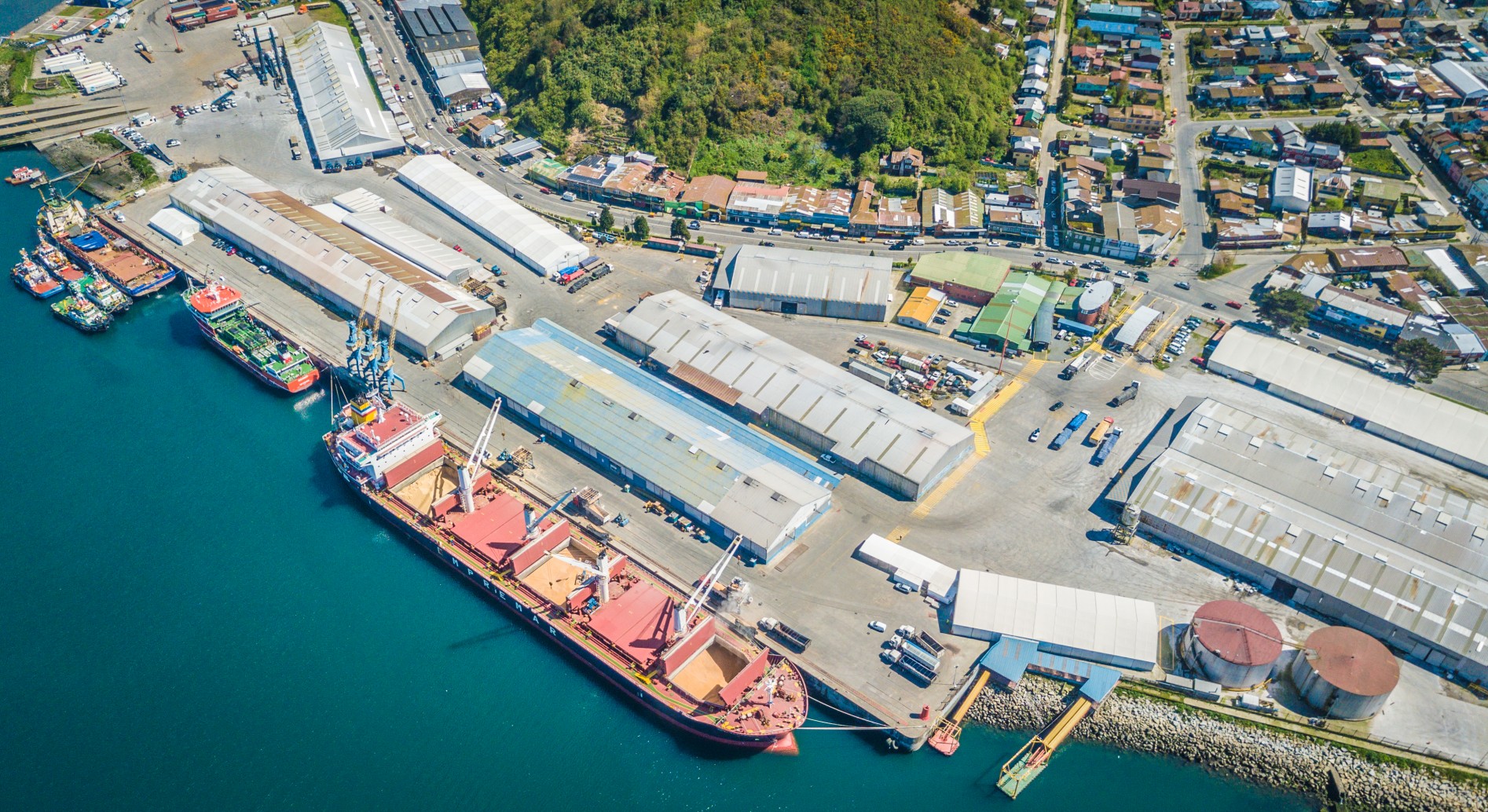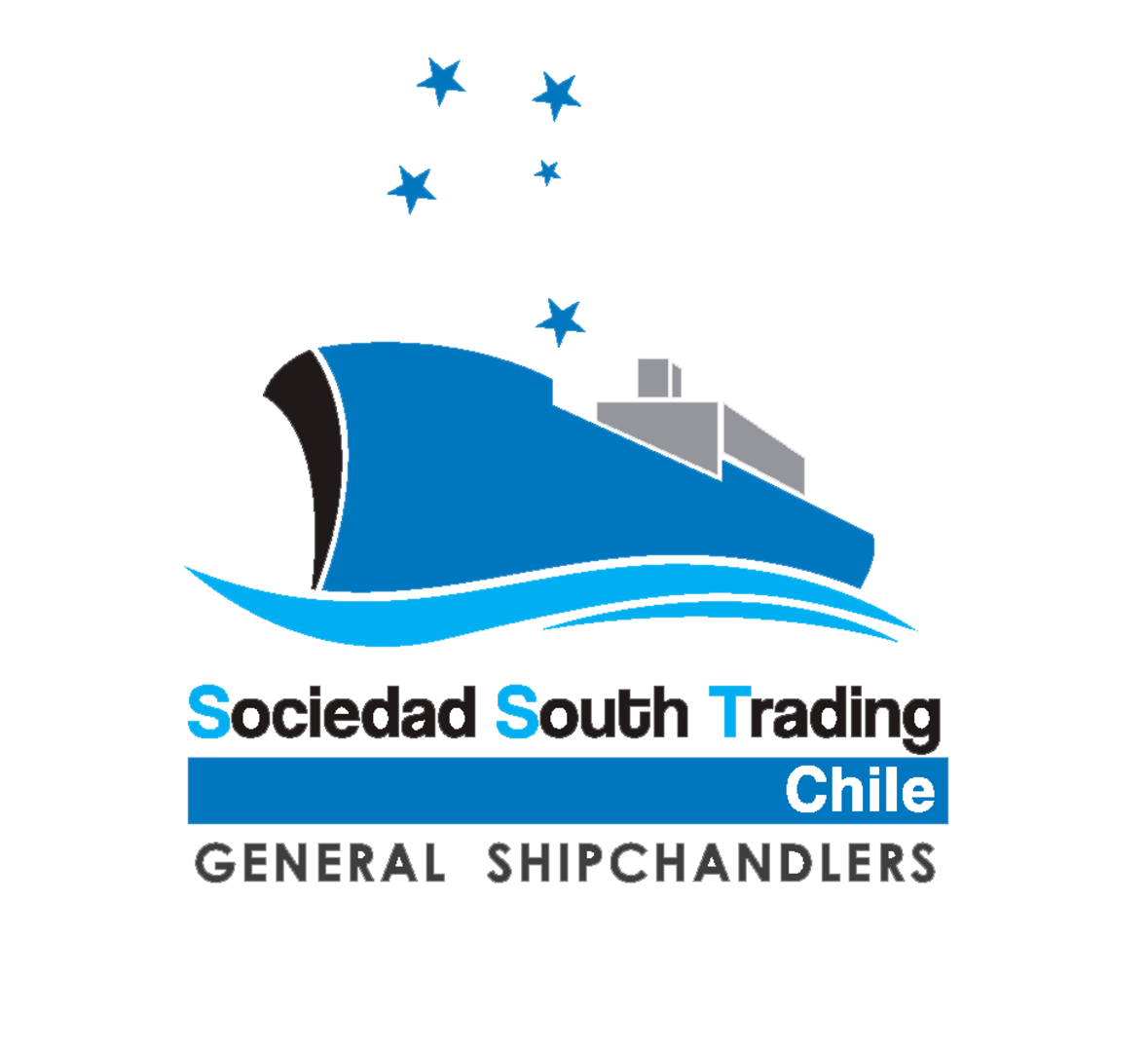 Puerto de Pto Montt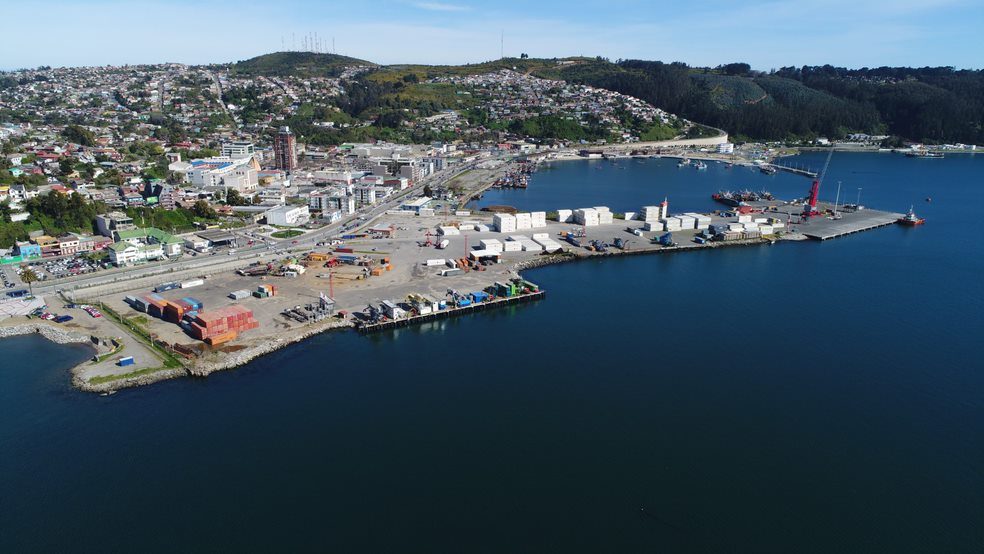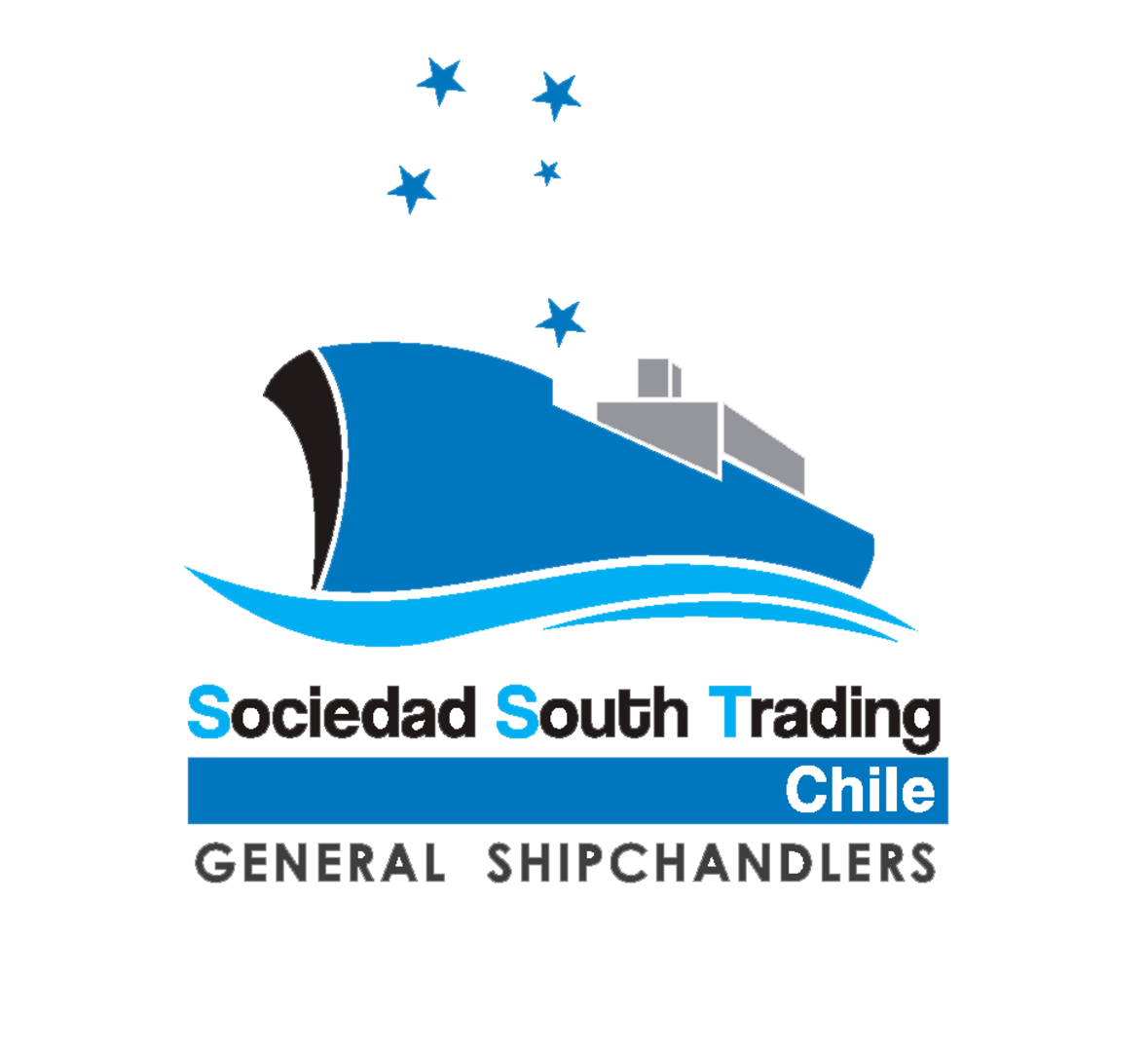 Puerto de Talcahuano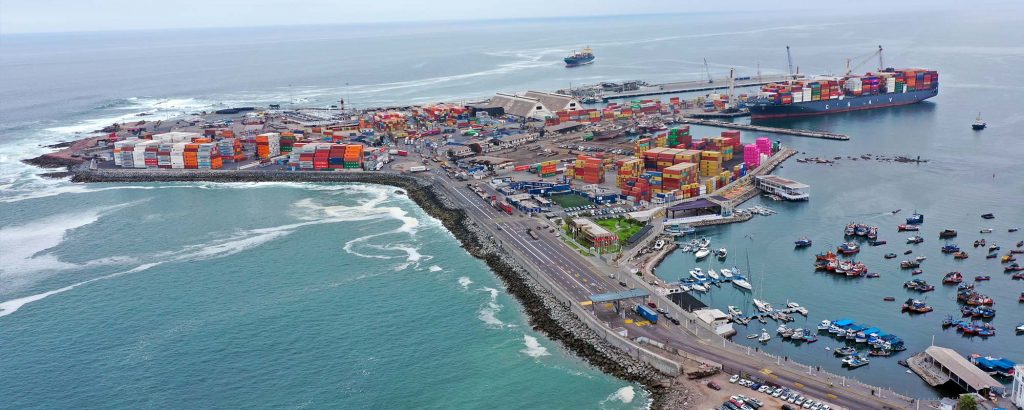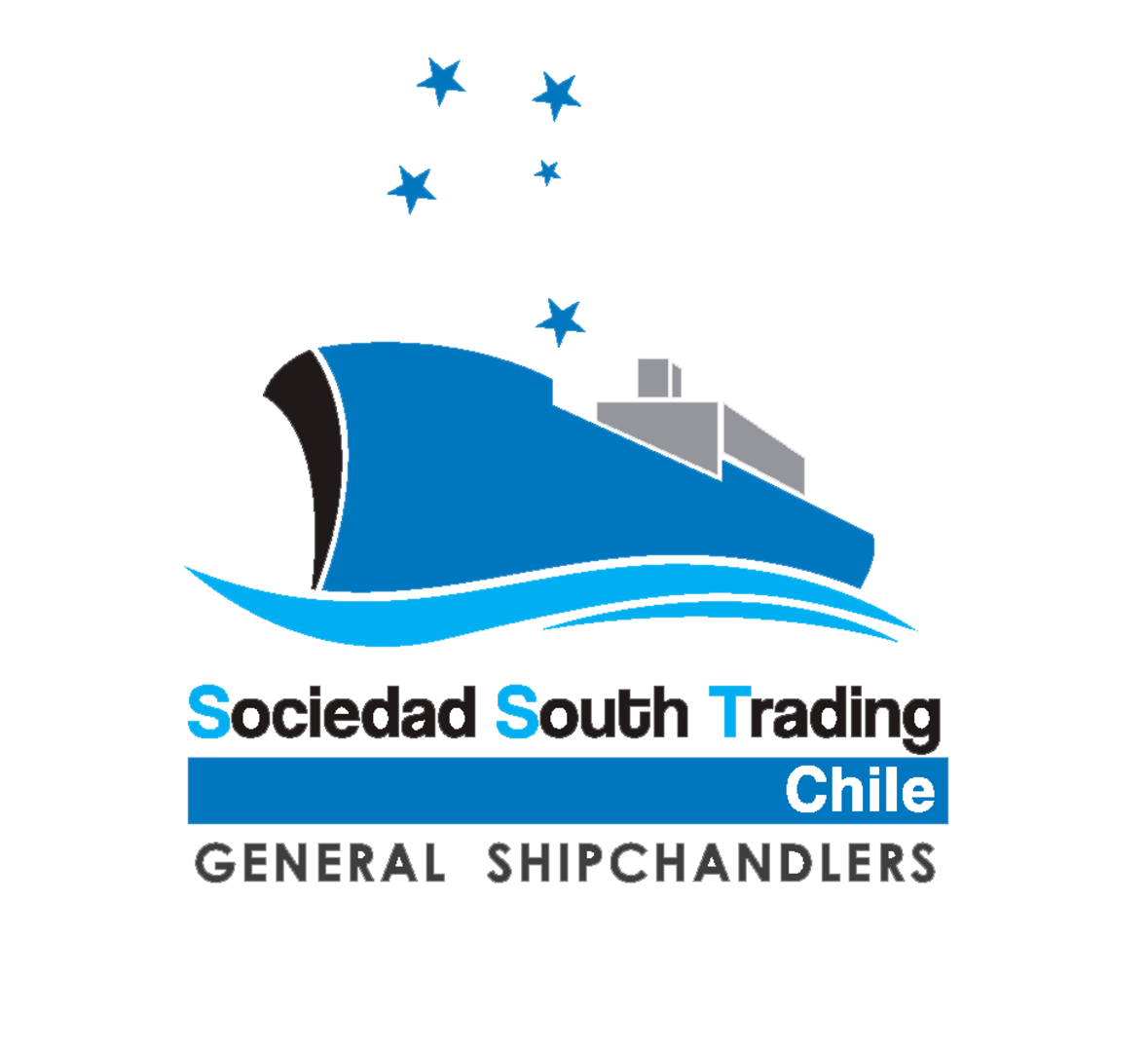 Puerto Iquique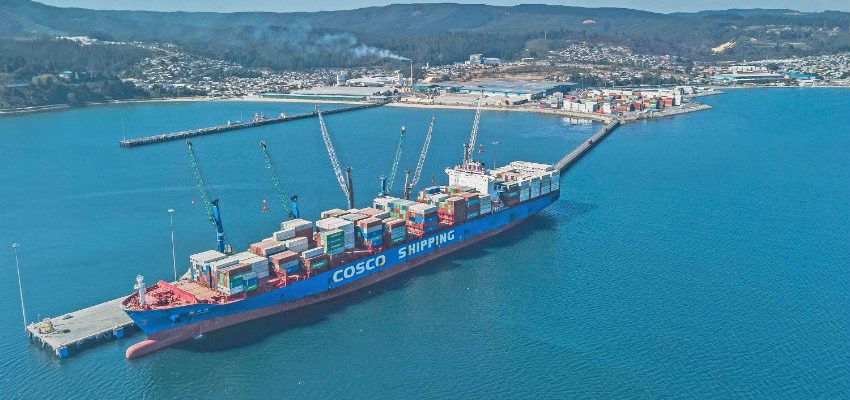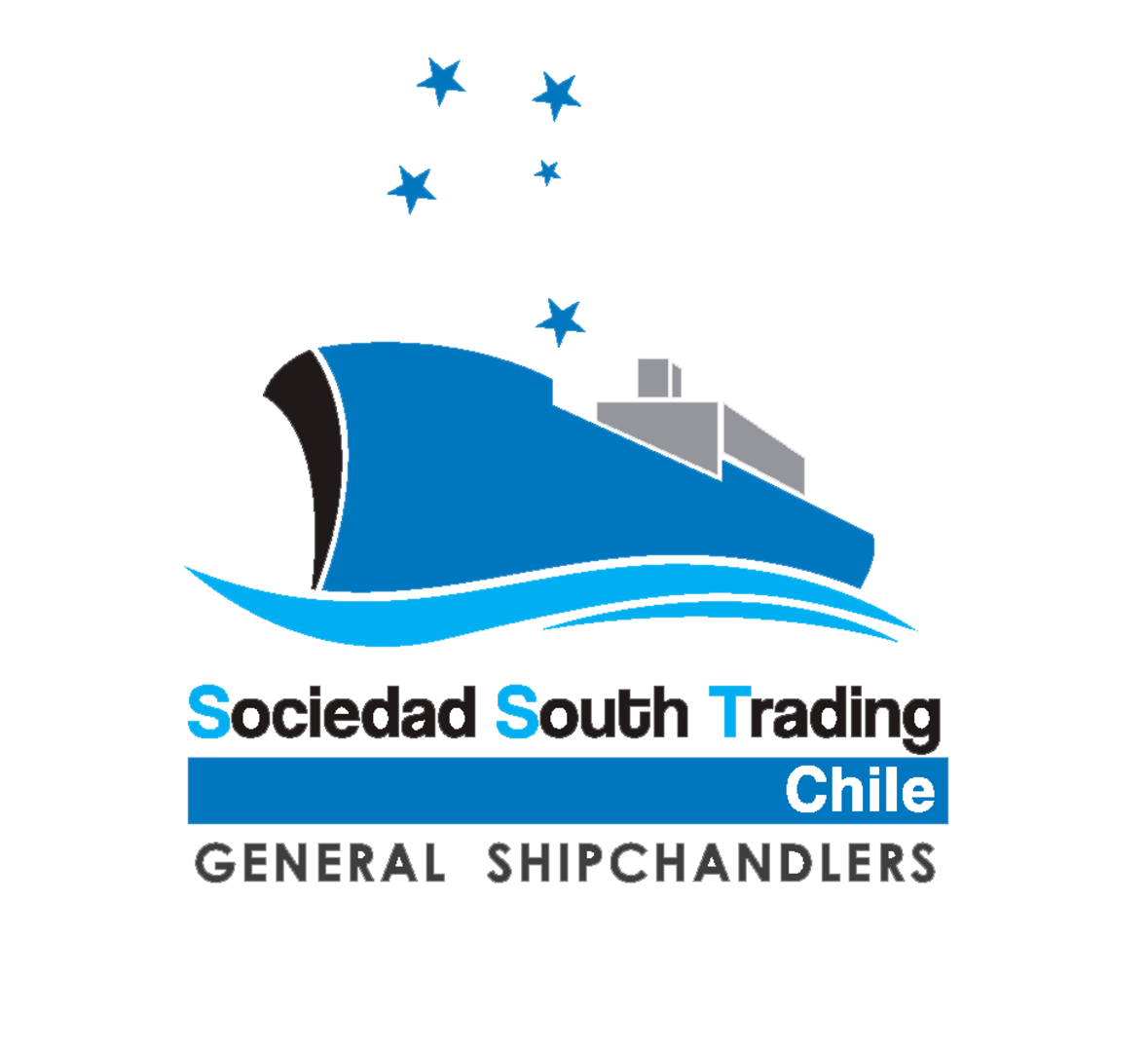 Puerto Lirquen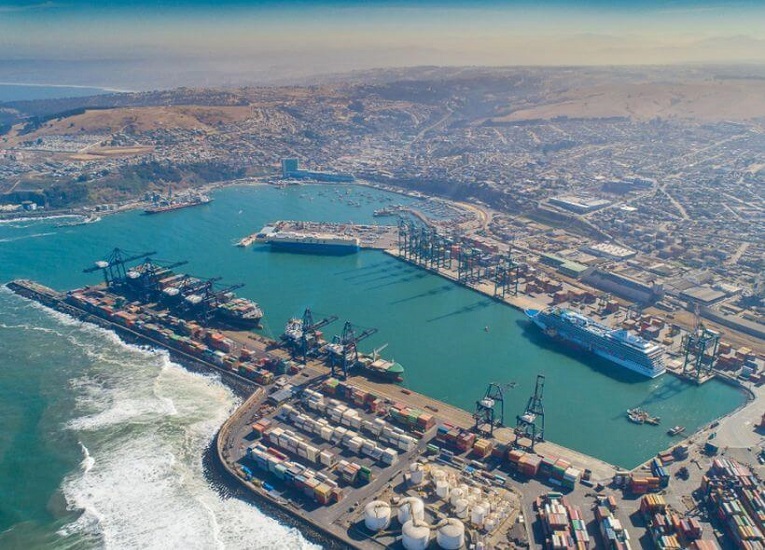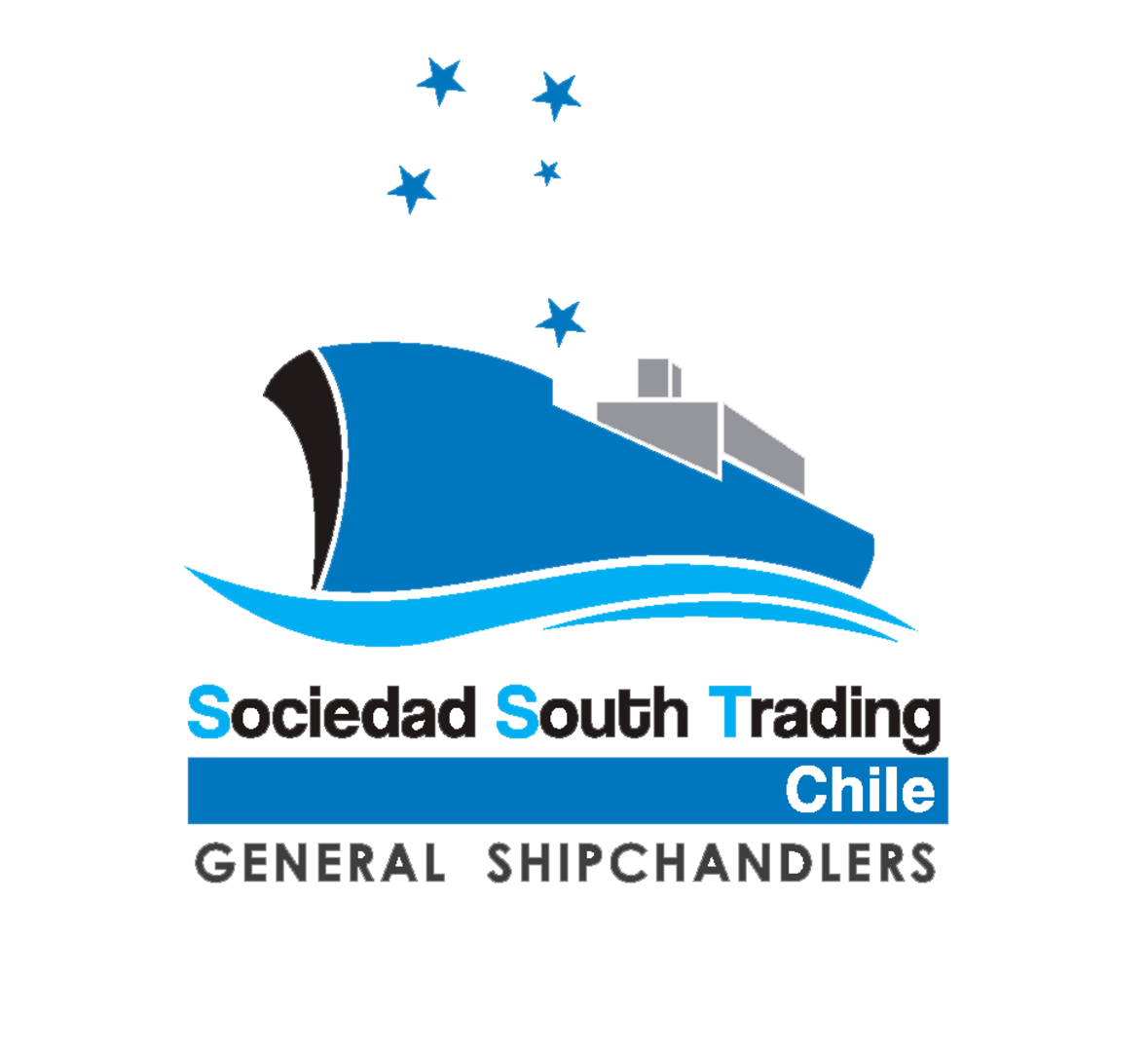 Puerto de San Antonio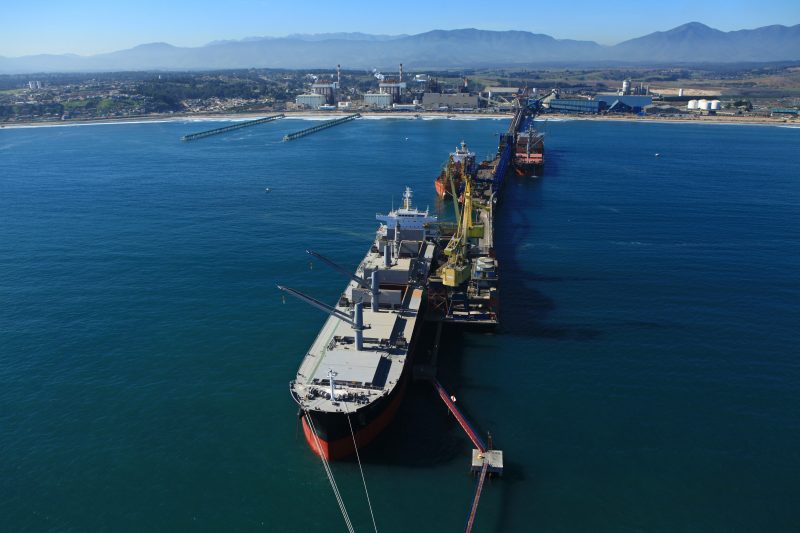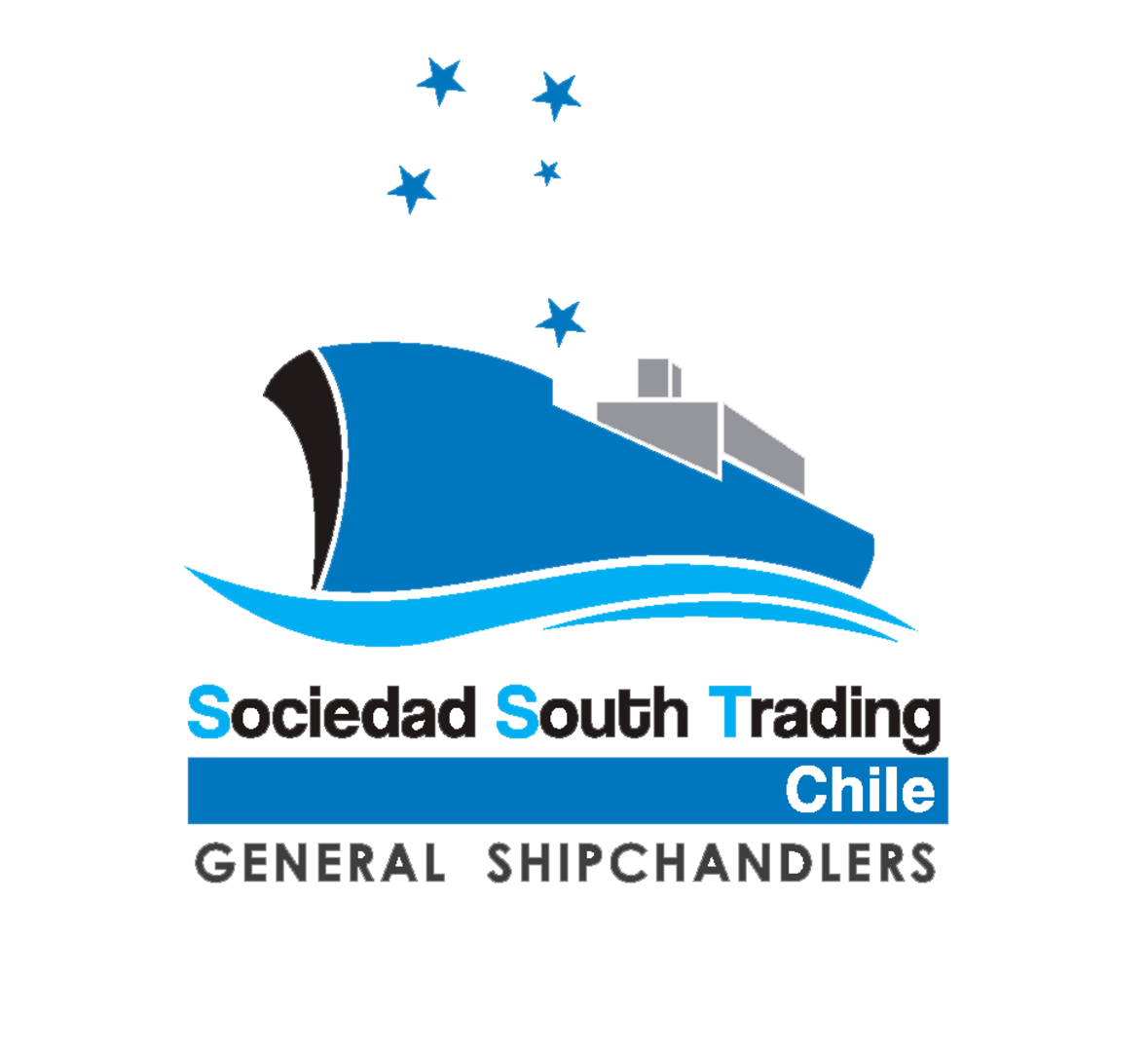 Puerto Ventanas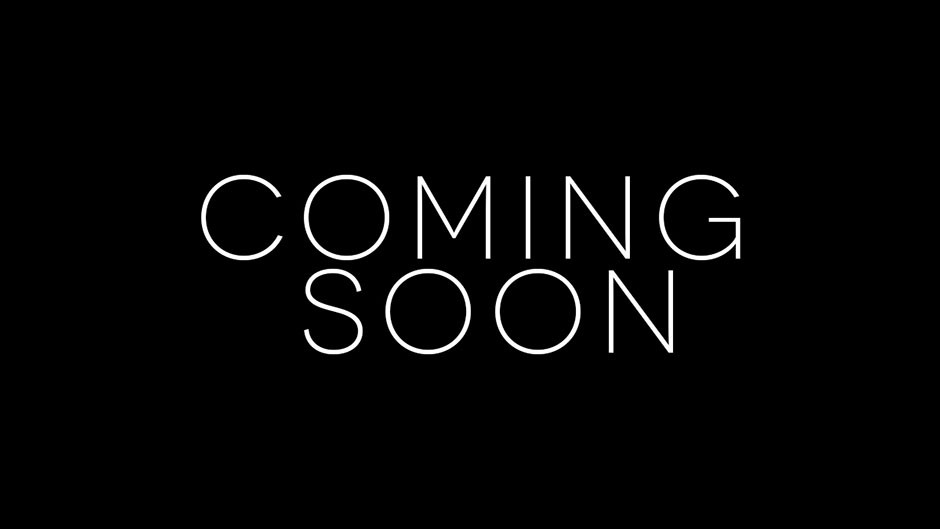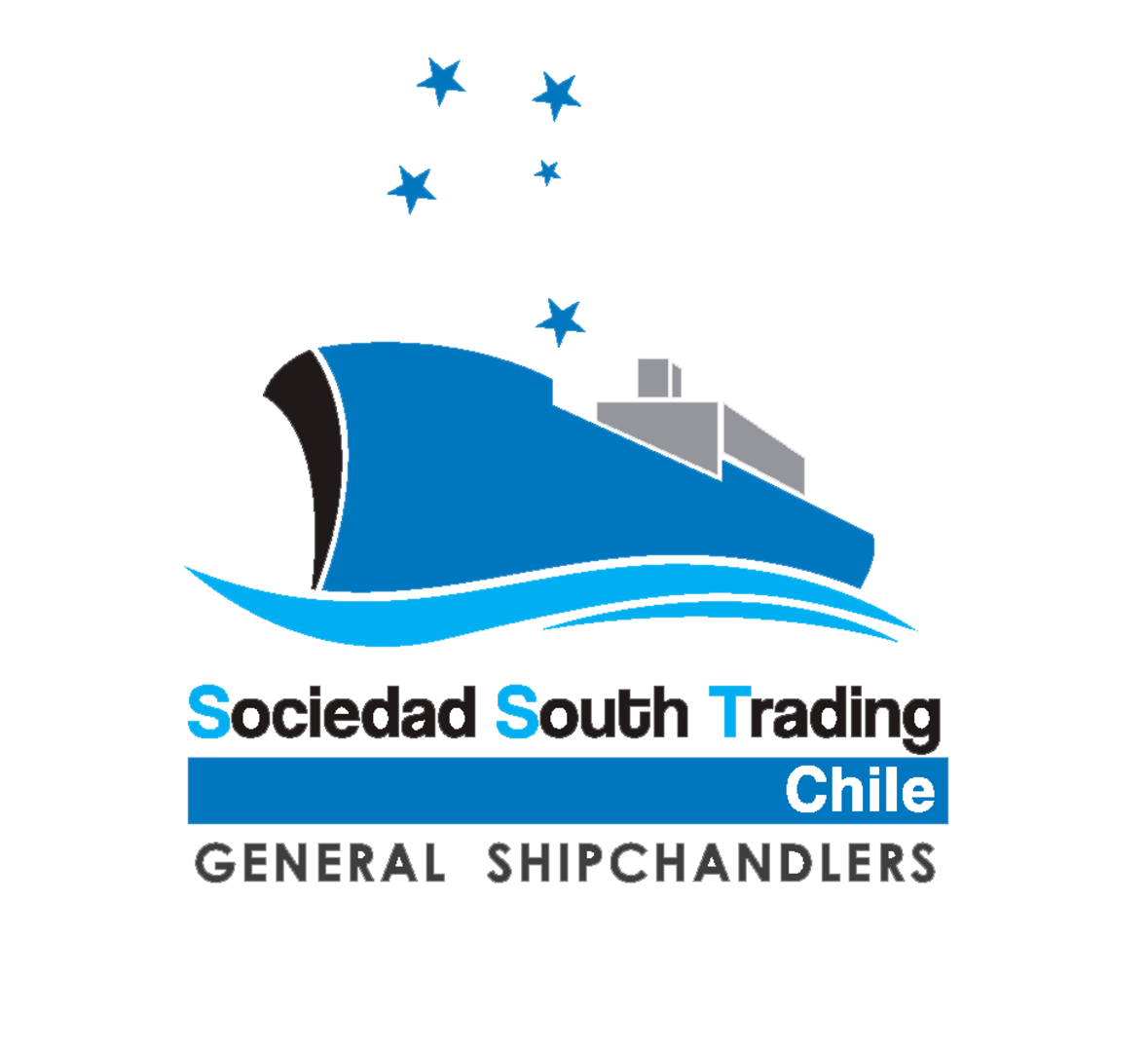 Cooming soon
Our range of service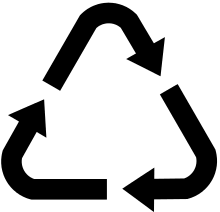 INORGANIC GARBAGE DISPOSAL SERVICE

We are authorized by Chilean maritime/Sanitary/ agriculture-livestock service/ we issue a certificate for this service.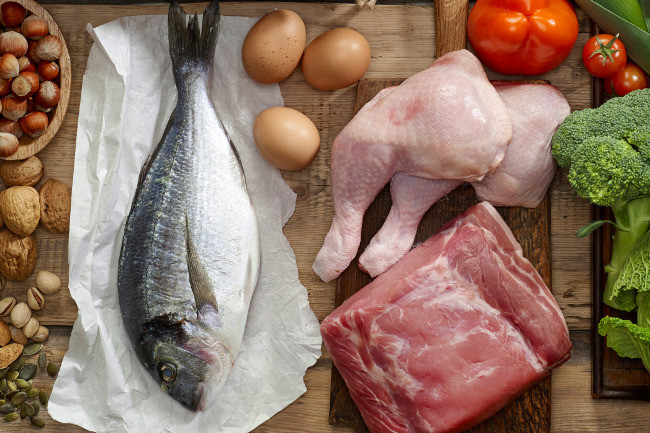 FOOD /Provision

Seasonal fruit-vegetables-canned fruit- beef meat, pork meat-poultry-fish. etc
BONDED STORE/ / Mineral water- soft drink- wines- beer
STORES/ Deck Store, Engine Store, Cabin store, Galley store, Stationery, etc.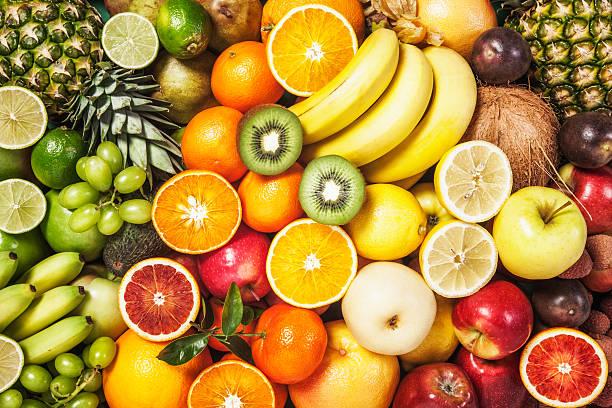 OUR ADVANTAGES

Office and facilities near the port
Good Quality standard compliance
Customer -focused service
Reliability recognized both in Chile and abroad
Wide service coverage from port of Valparaiso through Pto Montt